Parents are often confused when they get a note from school, that they have to dress their child for the fancy dress competition. There are themes for fancy dress ideas such as fruits, vegetables, or social themes like save the trees or save water or save the planet. So what is the first thing that comes to your mind, when you hear fancy dress? Most parents think what to dress your kid and how? well, here are top ideas, that will help you make decision regarding fancy dress easier.
Find out wonderful  Fancy Dress Ideas For Toddlers:
#1. Save water:
A card board cutout in a drop shape is easy and gives the message clear. Color  the card board in blue and make a hole for the face.


This is a very easy and quite a popular one with the parents and the kids.All you need is 3 card different color card board papers for lights and black chart paper for the background.
#3. Grapes:
Fancy dress for grapes can be done with balloon tied together. They can either be done in green or purple color. A  balloon can be tied around the kid and leaves can be done with the card paper.
#4. Banana :
Parents can use their imagination and make a banana out of cardboard box.Make  your child wear a black dress and a banana shaped cut out can be fitted properly over his body.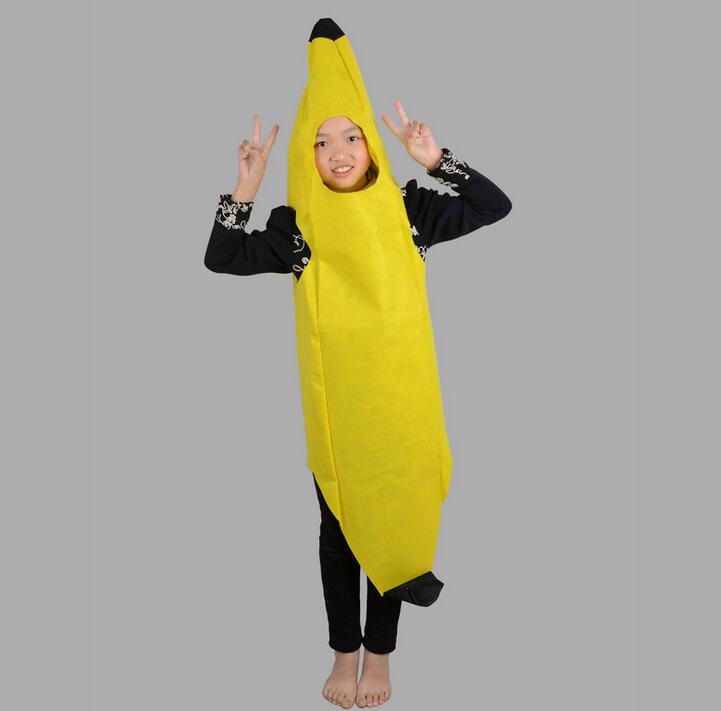 #5. Sunflower:
Parents can make petal shapes cut outs and paste them together in the shape of a flower. Your child is all set to be a sun flower.

#6. A Tree:
A tree is easy and also very convenient to hold for a small child. A card board can be cut in the shape of a log and decorates with green leaves
.
#7. A carrot:
This looks good and it is the most easiest idea ever. A  carrot shaped cut out can be tied to the kid and the root part can be attached to the head.

#8. A tea pot:
A drawing of a tea pot and later cut it in the required shape. Your child can recite "I am a little tea pot" rhyme with this fancy dress.

#9. Arvind Kejriwal and Subhash Chandra Bose :
Fancy dress for current politicians are also very popular with kids. There is no need to any special costume or cut outs.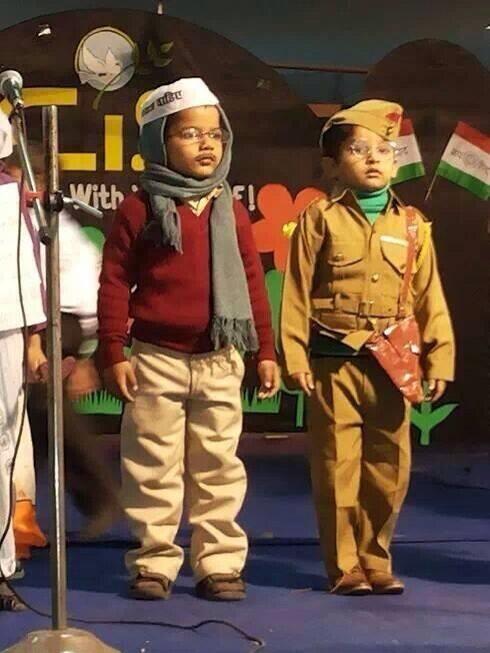 These fancy dress ideas will definitely give you some insight about fancy dress. Just a bit of creativity in these fancy dress ideas and your kid will be best out of all. The most important part of fancy dress is to keep it simple and precise. For the kid too, it has to be easy to handle and manage it.
Related Stories:-
EASY FUN ACTIVITY IDEAS WITH KIDS
BEST ART AND CRAFT IDEAS FOR KIDS
DIY- KID'S ROOM DECORATION IDEAS!
UNIQUE BIRTHDAY PARTY IDEAS FOR YOUR KIDS BIRTHDAY