There are different number of baby products are available in the market. A lady which is going to deliver a bundle of joy or going to be a would-be mother will focus on these products. Women who are waiting for a little one to cuddle in their arms should introduce some changes in their wardrobes. Good quality products should be available that will help the kid for a healthy childhood. Some best baby products brands in India are: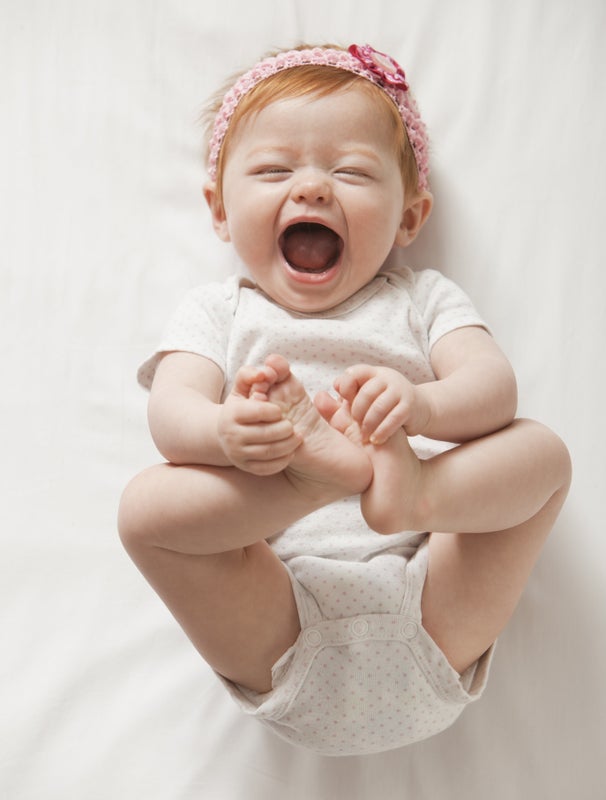 1.   Johnson & Johnson: This brand is one of the renowned baby care brand in India. It is well known for more than 4 decades in all over the world. This brand gets baby sellers in range of baby skin care. The availability of this brand is mentioned best. Although it has faced many difficulties to be at top-ranked.
2.  Himalaya: It is one of the best baby brands in India have competition with Johnson & Johnson. The products are made up of pure Ayurvedic formulations that hold pure herbal actives. This brand products are effective, mild and soothing that keeps baby's skin more nourished.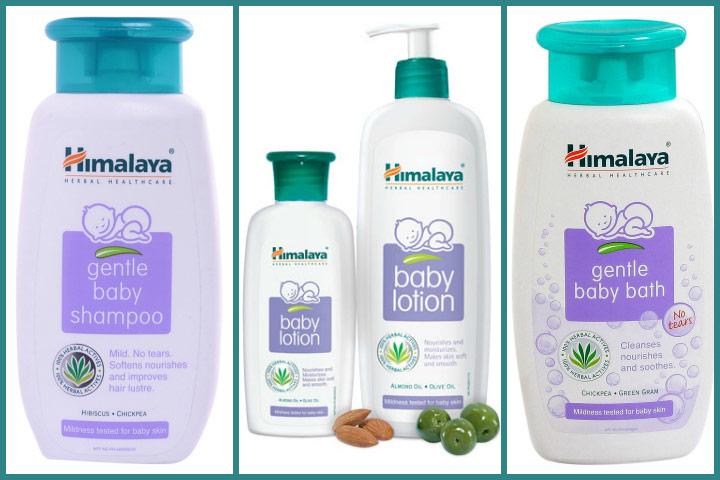 3.  Mee Mee: This brand delivers a wide range of products that involve infant wear, accessories, maternity wear, toys and many baby products.
4.  Pigeon: This is another preferred baby product in India that produces accessories also. It is beneficial for childhood health.
5.  Mothercare:  It is one of the best baby product brands for maternity wear and dresses. The skin care products are hassle free and mild. The fragrance of these products is very attractive in nature and good for babies. The products are easily available showrooms and stores.
6.  Omved: There are limited number of products available for toddlers. The products ranges from shampoos, tees, soaps, massage oils, body washes and ubtans. This brand is totally organic and natural which is perfect for kids. The only important thing is this is little bit expensive in comparison to others.
7.  Chicco: This is most certified new organic range of product brand. The 99% ingredients are natural and remaining 10% are made from organic farming.